Some of our working group members have left us, so to make sure they don't go unsung, we have put this post together as an introduction and, in some cases, a farewell …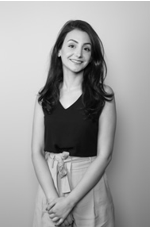 Ana Shah Hosseani, Information Services Librarian, University of Technology Sydney
Ana's creativity, strong teamwork skills, and willingness to give new things a good go is serving the blog group really well. She has sourced some very interesting blog posts since the inception of the blog, especially the coordination of the 23 things blog post by Karen Miller. Unfortunately, Ana will be leaving the group shortly to pursue other avenues at her workplace.
Christopher Hart, Griffith University
Christopher sadly left the Digital Dexterity Network earlier in 2021 for new ventures.
Danielle Degiorgio (Kong), Digital & Information Literacy Project Adviser, Edith Cowan University
I joined the group due to my interest in LibGuides and web design, but I felt I lacked experience in blogs. I am hoping to expand my knowledge about methods of digital communication and learn how to better connect ideas with people. I like working in this group because it's always interesting to see new innovative ways to interact with the world, what people are doing, and we get to know firsthand what's happening in the digital space.
Emily Pyers, Library Website and Systems Officer, Federation University
Emily left the working group in April 2021, after defecting to the dark side (public libraries). She's gone on to lead the Engagement and Digital Services team at Melton City Library, putting some of the mad skills she's learned through working with Champions Group to use!
She says:
"I joined the Engagement Group because I think communicating the value of Digital Dexterity, as well as sharing our knowledge with other library professionals is what it's all about! My favourite DigiDex thing is the emphasis on building complementary skill sets like collaboration and creativity to support problem-solving – being digitally dexterous isn't just about being technically literate"
Kristy Newton, Digital Literacies Coordinator, University of Wollongong
Kristy is a recent addition to the blog editorial team. With her creativity and previous experience of blogging she is invaluable to the group.
Lyn Torres, Monash University
After assisting to establish the blog, Lyn took a step back from the group in early 2021 in order to focus on other work commitments.
Ruth Cameron, Coordinator, Digital Library Programs, The University of Newcastle
I joined the Engagement Group because I needed ideas on how to promote Digital Dexterity to library staff, university staff, students … and I stayed because the group is AWESOME. Not only did we manage to launch our blog in time for the first day of the virtual Digidex Festival in February 2021, we keep track of scheduled posts, we edit, we format, we toss ideas around, and generally keep things ticking over.
My favourite DigiDex thing is, believe it or not, the working groups. You get to meet amazingly generous people who have phenomenal ideas and then put the work in to implement them. You can contribute in heaps of different ways – I think one of the first things I did was to take notes in meetings!
Sara Davidsson, Member Services Coordinator, CAVAL
As part of my work at CAVAL I assist in facilitating the CAUL Digital Dexterity Network. I love this particular working group for sharing lots of interesting stuff about Digital Dexterity and, in them doing so, providing very valuable food for thought in the area.
What I like most about DigiDex is the confidence you get from hearing about new things/tools etc., trying them for yourself, and learning how they work and how you can use them in your work and daily life. It is also great to be able to share this with our network.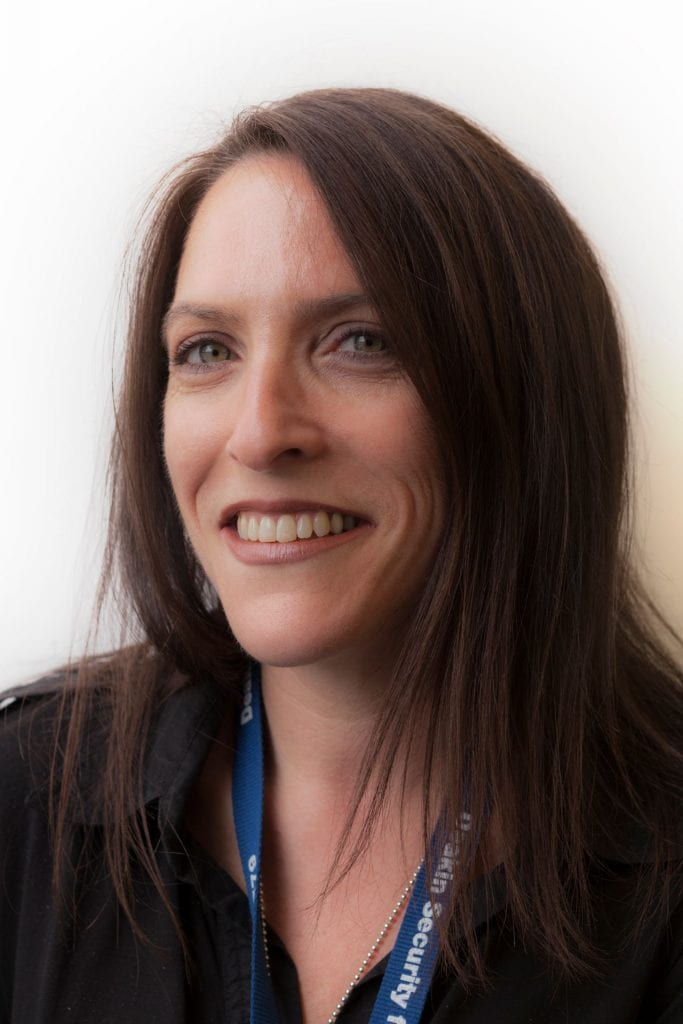 Simone Tyrell, Liaison Librarian, Deakin University
I joined the working group as a way to get more involved in the DigiDex Champion group as a whole. I already had some experience with blogs, having created and currently managing a blog for my team at work, so thought this was the perfect group to get involved in.
I really enjoy this working group and the people in it. Being part of a smaller working group is a really great way to get know members from other institutions and less intimidating than the bigger meetings. We have a really dynamic and enthusiastic bunch of people. Not only do we get to coordinate, create and share some really interesting pieces to our DigiDex community and learn new things, but we have a lot fun while we do it.
The team are always looking for ideas and contributors for posts. If you would like to contribute please email us at DigitalDexterityBlog DigitalDexterityBlog@caval.edu.au